Our clients' needs are top of mind in everything we do. We focus on deliverables, not vague marketing plans. We pay close attention to the small things that move an effort from great to outstanding. We examine, tweak, and adjust until we've created something of which our clients can be proud.
Jessica Gardner and her Media Solstice team have been instrumental in the growth of our law firm. From redesigning our firm website to print ads and handling special events for us, they have gone above and beyond our expectations as a full service marketing firm.

Michael Blustein - Managing Partner, Blustein, Shapiro, Frank & Barone, LLP
After dealing with many disappointing media companies, a friend suggested Media Solstice to redesign my website and logo. Jessica and her staff took my vision and ran with it. The process was easy, the edits were simple and quick, and they are excellent at responding to technical issues after the site is up. I highly recommend the team at Media Solstice!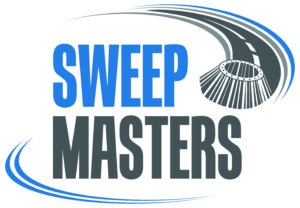 Cheryl Myer - Owner, Sweep Masters, Mississippi
Media Solstice consistently found creative ways of showcasing those stories that make us who we are - the world's premier automotive playground. The team managed our overall web presence, handled all details related to traditional campaigns, and also created our annual member yearbook and our bi-annual glossy magazine, which is distributed to high-end auto enthusiasts across the Northeast.
Ari Straus - Partner, President/CEO, Monticello Motor Club
When Media Solstice created my new website, I immediately noticed an increase in calls and emails from folks who found us online. After Media Solstice launched a digital campaign online, business came in even faster. In fact, I have more than twice the volume of orders as compared to this time last year. The team has done a great job of managing my budget and maximizing my return on investment.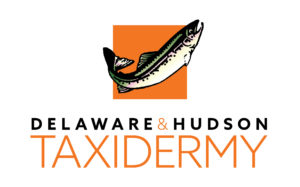 Dave Clark - Owner, D&H Taxidermy
Media Solstice has been a valued communication and media partner for the Partnership. The staff's ability to take a raw idea and craft an effective messaging strategy supported by quality creative has raised the bar for us significantly.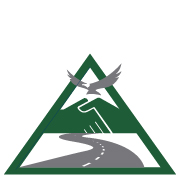 Marc Baez - President, Sullivan County Partnership for Economic Development
As the mayor of the City of Port Jervis, I was able to work closely with Media Solstice as they redesigned and updated our antiquated website. The team also created our new city seal and logo. Media Solstice's design professionals, digital developers, and content creators are second to none when it comes to dedication and satisfaction. Thank you Media Solstice!!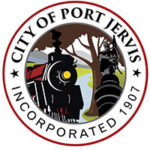 Kelly Decker - Mayor, City of Port Jervis
We have enjoyed a strong partnership with Media Solstice so far as we work toward tying our brand strategy to our business plan. The team did an incredible job translating our message and vision. We are so proud of the work, and it is incredible that it was done in what seemed like no time at all. Thank you, Media Solstice, for all your efforts on behalf of our programs. We could not be in better hands! It is so very much appreciated.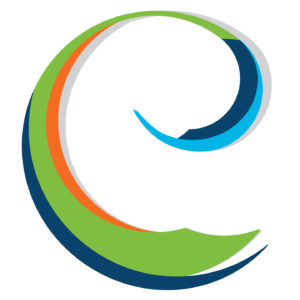 Sylvia McTigue - President, EverCare
You can do no wrong with Media Solstice. It doesn't matter what you throw at the team - web development, media relations, social media, graphic design, crisis PR - Media Solstice delivers a superior product while maintaining an acute attention to detail and a personal touch.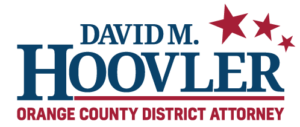 David Hoovler - District Attorney, Orange County District Attorney's Office